Custom Printed Notebooks & Notepads
We design and print custom notebooks for your business, personal or event needs.
Branded notebooks and notepads are like miniature billboards that keeps your company's name, logo, slogan, products and services constantly in the faces of your target market
 Not only are custom notebooks and notepads very economical to produce, they serve the needs of a successful business as an organizer, a planner and a marketing tool.  They can be printed with virtually any promotional message you wish to convey.  Adding a full-color logo, photos or artwork helps create a quality impression.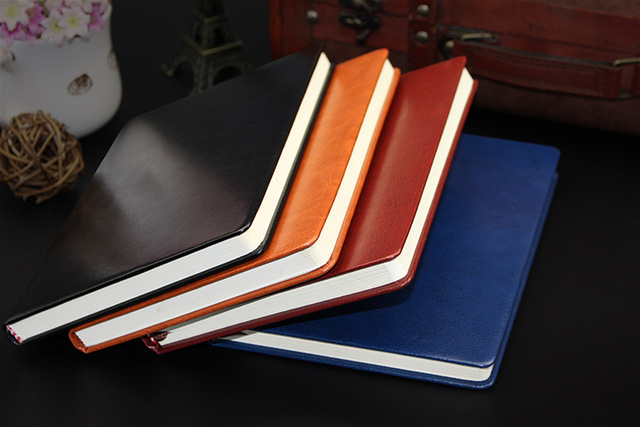 Leather bound custom Notebook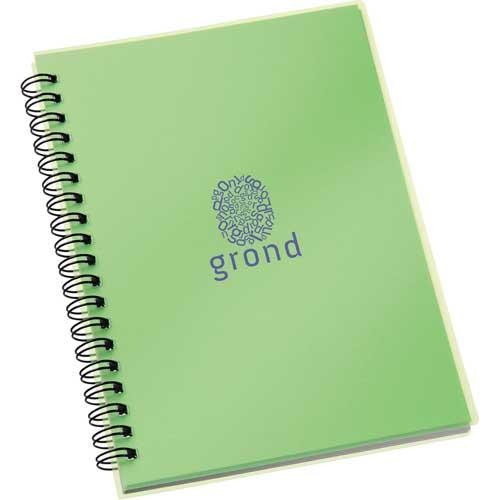 Spiral bound custom Notebook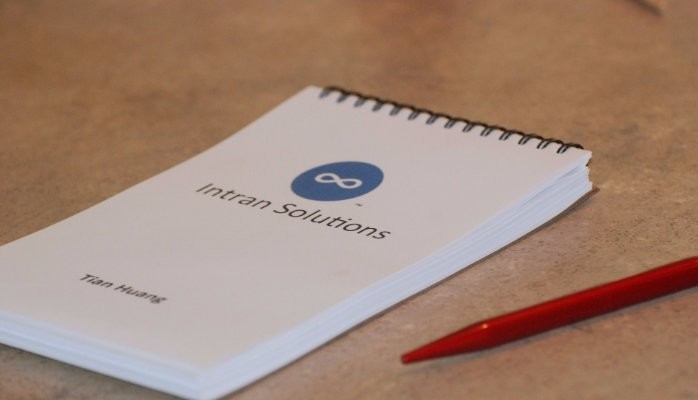 Benefits Of Custom Notebooks - Notepads To You Business
1) Customizable – notebooks can be printed with any information, image or layout you want. You can have them printed in the color of your choice. They can also be made as lined or unlined notebooks. Also, the number of sheets per notebook is variable…25, 50, 70, 100 or according to your specifications. With notebooks, there is a lot of room for creativity so the design is totally up to you.
2) Provides continuous Exposure – most recipients of a well designed and printed Notebook or notepads will keep them handy and use them almost daily. This means your organization's name and contact information will always be prominently displayed.
3) Practical and Useful – in addition to being effective tools for promotion and brand awareness, personalized notepads serve a very practical and useful purpose for the recipient. Just about everybody appreciates a handy pad of paper, for use at home or at the office. Plus, compared to other promotional items, the simple and relatively low-tech nature of notepads means they won't break, need instructions, or require batteries.
4) Affordable – custom-printed notepads have a high perceived value yet are extremely affordable. In fact, notepads are one of the most affordable promotional items you can buy. Also, a standard size pad – such as 8.5" x 11", 5.5" x 8.5", or 4.25" x 5.5" – will prove to be your most economical choice.
If you are Looking for a professional printing company in Lagos Nigeria, We would be delighted to have you contact us. Our team of professional printers and designers will be happy to discuss all your customized promotional items needs.