Branded – Promotional Umbrella
Nigeria's Top Promotional Umbrella Branding Company
 We are the top Umbrella branding and printing Company in Lagos Nigeria. We are actively Involved in the manufacturing and supply of a wide range of branded, customized, personalized, printed Promotional Umbrellas. Based in Lagos Nigeria, We are ideally located for our distribution networks in Nigeria and throughout Africa.
Branded Promotional Umbrella In Nigeria
Businesses in Lagos and other states in Nigeria, from corporate organizations to the normal roadside recharge card selling vendor knows the importance of branded Promotional Umbrellas. Branded umbrellas with your logo and message printed on them, is a powerful tool for your brand visibility.
Branded Umbrellas are preferred promotional gifts because they are portable and also used by everyone both in the sun and the rain. Because of this, your brand is constantly being displayed to potential customers.
Another important reason our umbrellas are popular is that our Parasols act as sheds for road vendors.
Looking For Branded Promotional Umbrella in Nigeria?
If you are looking buy or brand on Umbrellas, Marel Media Ltd is Nigeria's premium Promotional Umbrella manufacturers in Nigeria. We design and make the best branded promotional Umbrellas for individual events and for corporate organizations. Contact us for a quote  
What type of branded Umbrella are you looking to Print?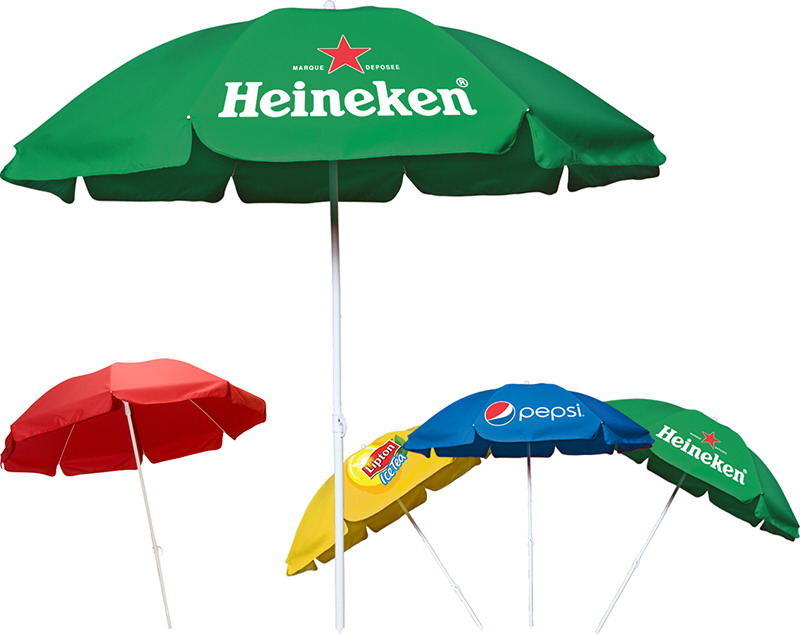 Branded Big Beach Outdoor Umbrella - Parasol
These are big outdoor Umbrellas also know as Parasols. they are usually used in home gardens or as sheds for traders who sell on the roadside. It is a powerful promotional tool when branded by printing the company's logo or message on it. It is excellent for political and marketing campaigns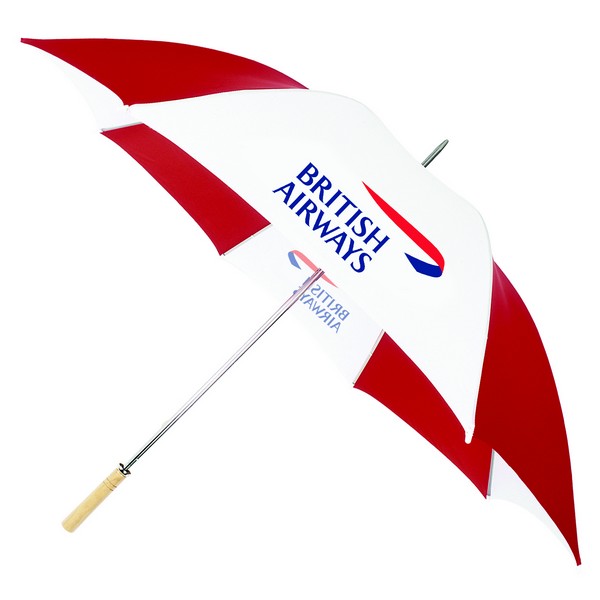 Branded |Classic, Foldable, Casual Umbrella
This Umbrella comes in different forms and sizes. one of its major advantages is that the users uses it when mobile, thereby displaying the brand logo and message wherever they go. It has been around for ages and seems to be one of the promotional tools in high demand by organizations