Roll up Banner
We Sell, Design & Print on Roll Up Banner Stands
Our retractable banner stands, sometimes called Roll up banners or Pull up banners work much like a pull down window shade. 
Roll up banners comes in different sizes, designs and stands and are considered as one of the effective tools for brand exposure at events, seminars, marketing campaigns etc 
Among the display stand range, the Roll up display series are our best selling range. They are offered in super hi-shine silver or classic silk black for the stand color and you can get graphics measuring 24", 30", 36", or a very impressive 48" high. Our Pull up banner stands  are super easy to install and use; the framework is made of anodized silver and the banner display stand comes with a carrying bag for ease of transport.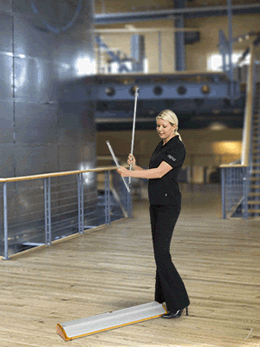 The roll up  banner display stands that we sell are coveted because of the simplicity associated with their set up, disassembly, and their ease of storage. Of course, your selection doesn't end there; we have the double sided Excalibur Roll up Banner Stand, the single sided LX Retractable Banner Stand. this allows you to change the advertisement when desired.